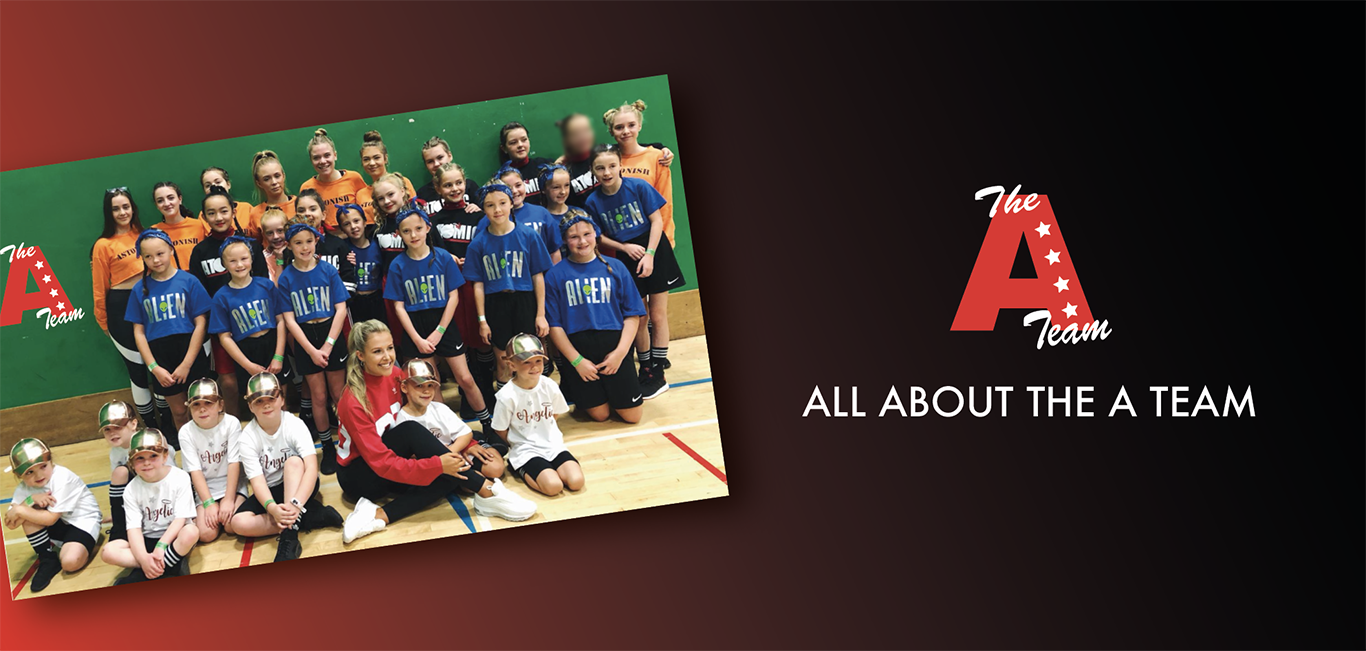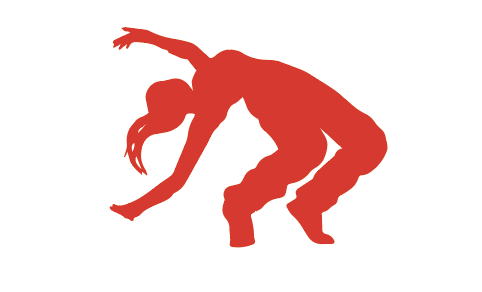 Who are we & what do we offer?
The A Team was established in 2016, with just three competitive Street Dance teams in little old Baxenden Conservative Club. These teams are the real founders of 'The A Team'. We never had a name, and Abbie never liked the idea of calling them 'Abbie Lindsay Dance', so she decided on the more subtle link to her forename, by naming each of her teams with a word beginning with 'A'. They always called themselves 'AAA', so when we finally had to name ourselves for a performance altogether, we randomly decided on The A Team and it stuck. We have come a long way since then, and we are now based at our very own premesis in Accrington, which includes three large dance studios and lots of super talented dancers!
We offer a wide range of dance styles, including Street Dance, Contemporary, Ballet, Musical Theatre, Cheer Dance, Acro, and Commercial Latin & Ballroom. Plus, we offer a variety of pre-school dance classes. Whether you are looking for a fun weekly hobbie, a work out, or even competitive training, we have something for everybody! All ages and abilities are equally welcome.
Abbie Lindsay - Principal:
Abbie is the founder and creative director of The A Team. She is also a trained dancer, choreographer & experienced competitive judge. Abbie has a wealth of experience in dance, dance teaching & choreography. She has danced since childhood and continued to study dance at GCSE, A Level, and then degree level at Kingston University in London, where she was awarded her Bachelor of Arts degree in Dance. Abbie is Although Abbie is trained in various dance styles, she specialises in Street Dance and now manages The A Team's competitive teams who compete and perform regularly across the UK.
"I feel so blessed to have such a perfect dance family around me. These kids are amazing and I am always so proud. They work so hard and are 100% determined to progress. I am forever proud of each and every one of you. Not only have I met so many amazing people throughout my journey with The A Team so far (dancers, parents, choreographers, teachers, organisers etc.), but I have also made some true friends for life. I am so excited for The A Team's future and I am forever grateful for your continued support. Thank you" - Abbie