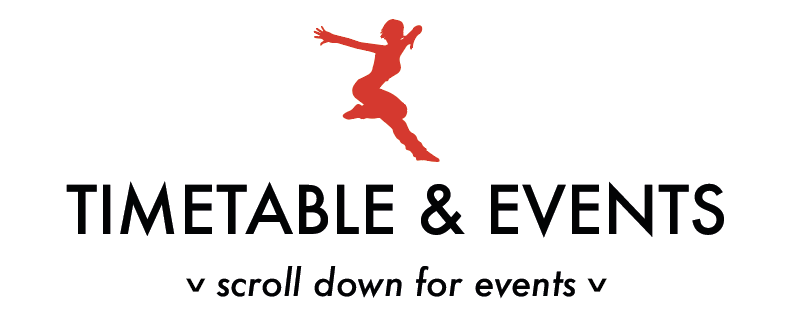 13th: HHUK Street Competition (Accrington Town Hall). Team Adrenaline, Alien & Atomic are competing.
3rd: SOAR Street Competition (Wright Robinson College, Manchester).
All Street Team's Competing.
9th: PULSE Contemporary & Street Comp (Longfield Suite, Prestwich).
10th: HHUK Street Solo & Duo Comp (Muni, Colne). Taking all newcomers who are wanting to start competing.
29th: The A Team's Presentation (Town Hall, Accrington). Dancers who took exams will recieve their awards this evening.
6th & 7th: Kids Christmas Parties. We are splitting age groups so days & times TBC.